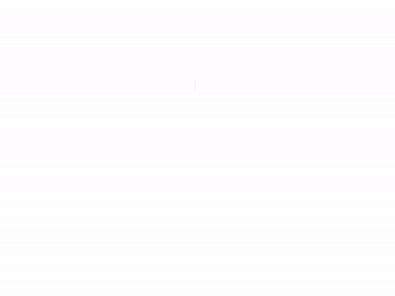 The Queen Stage
The Queen Stage is an independent Pub located in the heart of Effingham Village, at the gateway to the Surrey Hills, ideally located explore the hills, villages and towns around the beautiful countryside.
Fully renovated in 2022, the venue focuses around the world of cycling as well as locally sourced produce, from single roast coffee roasted in Ranmore, to gelato from Polesden Lacey, a Surrey Gin menu and Sparkling wine from Puttenham.
Brand Colors
The brand colours and design applied to the website match the interior and exterior of the Pub. The theme and style was taken all the way through the website and the social media setup.
Website design and build
The main focus around the website design was a cycling theme which the logo and brand highlights. The Bronze and Anthracite primary colours are shown from start to finish. The Font types show strong headers and body text that also is seen on the physical literature found at the venue.
Creatives and logo animations were collated by Cumulus Digital to accompany their Social Media activity.