ITS ABOUT MAKING IDEAS HAPPEN

Branding
We are experts in branding offering a full range of services.  We take the time to understand your business and clarify your goals, customers, competitors, strengths, weaknesses to create your ideal brand profile.

Strategy & Consulting
We advise CEOs, Managing Directors, business owners and organisations of all sizes so they are well informed of not only the fast-moving changes in the digital world, but also how this affects their operation and team.

Digital Marketing
We offer a full range of search engine optimisation. We work with you to deliver results based on your requirements, with most clients seeing a positive impact in a matter of a few weeks.

Development
At our web development agency in Surrey, our experienced team can help with all your development work. We are experts in WordPress and all of our websites are completely bespoke and custom built.

Web Design
At our web design agency in Surrey, we offer a full range of web design services which means we can design your website exactly the way you want.

Travel Industry Specialists
Cumulus Digital has over 25 years' experience in the travel industry and dotcom world, so is well placed to help you integrate digital marketing into your business.
The digital environment has become part of your business and a core part of your success path.
Just having a website, back office systems as well as an online marketing presence, doesn't mean you are being effective.
In fact, the majority of business owners when asked, don't know what they are getting for their spending.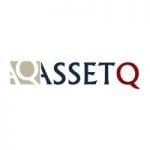 AssetQ
We found Cumulus Digital to be very helpful and efficient in handling our web site build and deployment. We relied on their experience to navigate us through the migration of our web site requirements and will continue to use Cumulus Digital for new requirements on an ongoing basis.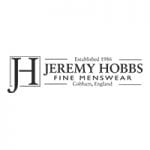 Jeremy Hobbs
For some time we had been looking to update our website so we could sell online and when we were made aware of the Elmbridge Business Grant we contacted a handful of companies to help us and found that Cumulus Digital were able to build exactly what we required and to budget. Highly recommend their work and expertise.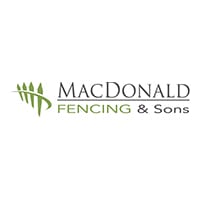 MacDonald Fencing & Sons
Neil MacDonald – Managing Director
We were recommended to Cumulus Digital by another local business in Cobham. Cumulus Digital, understood where we were as a business and quickly set to it to revamp all our branding, literature and of course website. Best decision we made !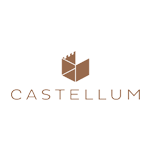 Castellum
Dorcas George-Jones: Design Manager
Working with Ed Laycock and the team at Cumulus Digital Ltd to build our new website has been incredibly easy. They have provided a service that is second to none, in my experience. It has been fun (which is not a word I thought I would use to describe building, writing and designing a website) and I have been incredibly impressed by their knowledge, expertise and the speed at which they have turned this around for us. Our new website has been well received universally and I would not hesitate to recommend them to anyone wanting a new site. These guys know what they are doing and they do it well. Kudos to Cumulus Digital Ltd.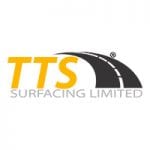 TTS Surfacing Ltd
We started working with Cumulus Digital back in 2016 when we decided we need a new more upto date website. During the design stage, they recommended a complete brand styling change of which we agreed to and have never looked back.