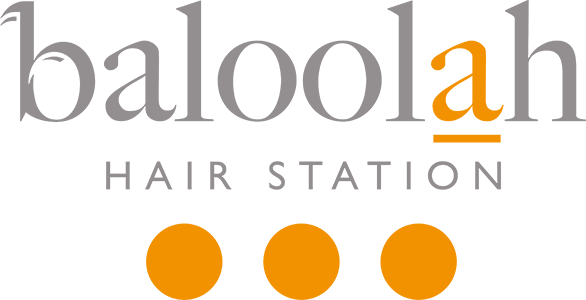 Baloolah Hair
Hair Salon in Cobham we pride ourselves on treating every client individually, we understand that everyones hair has unique requirements.
Brand Colors
The brand colours and design were Castellum's current branding of which we adopted into the whole look and feel of the website.
Website design and build
Baloolah is another business where we upgraded their outdated website, and as they are located in Elmbridge, they took advantage of the "Digital High Street" fund which allowed them to dive into the world of e-commerce. This enabled Baloolah to take its offering of selling hair and lifestyle products from their shop in Cobham to an online shop.
Baloolah has been through a journey of rebranding and refurbishment since February 2016 it's with a name, look, feel and now new website.
"Ed at Cumulus Digital was recommended to me when I started exploring about having a new website created. This is not a process or world I know very much about, they were excellent at guiding me through the process and "hand-held" me every step of the way. I have no hesitation in recommending them and would definitely use them again. A big thank you. " Corinne, Baloolah Hair Station